Su Zhu, the co-founder of a Singapore-based crypto venture capital firm Three Arrows Capital (3AC) sent a memo on Twitter answering rumours that the firm is fighting an insolvency crisis. Within 12-hours of breaking his silence, 3AC capital's net worth bounced back from around $32 million to $55 million at the time of writing.
Online talk about 3AC being close to a margin call started after 3AC began moving assets to top up funds on DeFi platforms such as AAVE in order to avoid a possible liquidation cascade amidst persistent tanking of Eth prices this week. Some reports suggested 3AC faced several liquidations in the hundreds of millions already.
---
Cryptocurrencies aren't going away. Buy Bitcoin & Litecoin here.
---
This week, DeFi-lending platform Celsius has also been adding collateral to its position to avoid a possible death spiral too.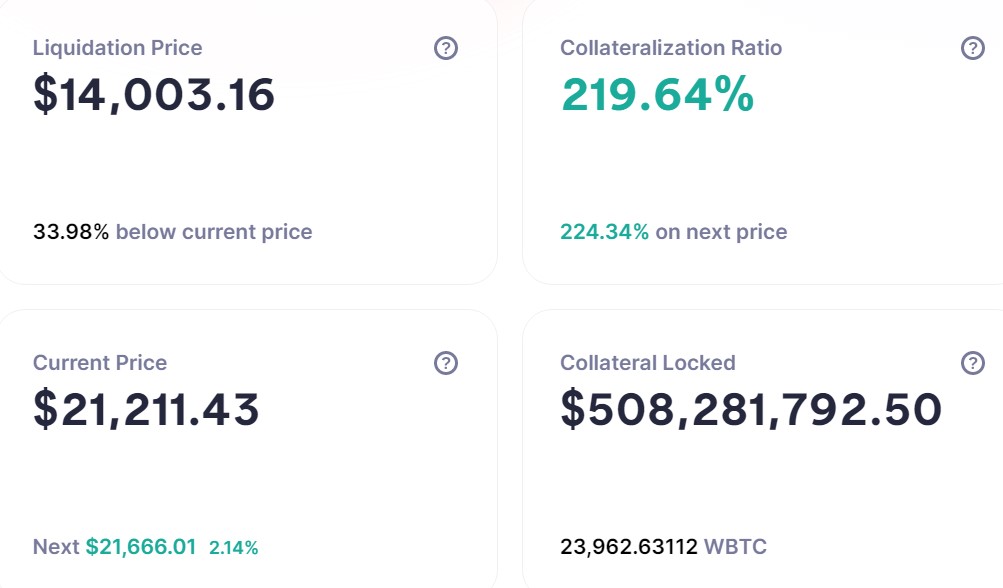 The firm has since added more collateral, lowering its BTC margin call to $14,003 at the time of writing.
Celsius funds account for a large portion of Total Value Locked in a number of platforms in DeFi, while 3AC is a borrower. If one were to collapse entirely, there could be severe implications for the space.
However, Zhu broke silence 12 hours ago in a Twitter post, outlining that the company is working on finding a solution to its capital woes.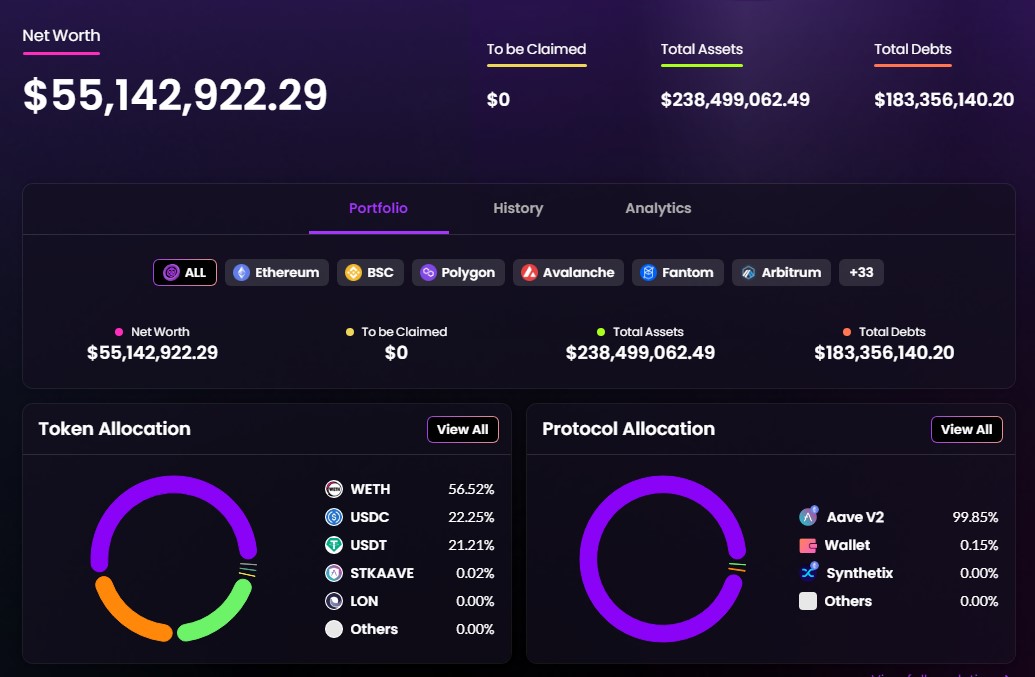 Since then, the company has managed to regain a large portion of funds (about $23 million so far) as the crypto market bounces back. Still, it remains to be seen whether either of the firms will survive the unforgiving liquidity crunch.
Messari Crypto's Ryan Selkis highlighted speculation that 3AC started to reposition its balance sheet after being on the "wrong side of two synthetic trades — with size — in GBTC and stETH."
Meanwhile, Wu Blockchain reported that the firm lost around $31.37 million through trading on Bitfinex in May.
The firm's recent woes come shortly after a blunder with the Luna Foundation (LFG) via the LUNA token, which experienced a multi-billion dollar insolvency crisis, crashing prices in May. The platform exchanged roughly $500 million worth of Bitcoin (BTC) with the Luna Foundation Guard for the equivalent fiat amount in LUNA a few weeks before Terra imploded.
---
Join the telegram channel for updates, charts, ideas and deals.
Did you like the article? Share it!