Ahead of the curve
BUY, SELL & EXCHANGE BITCOIN & CRYPTOCURRENCIES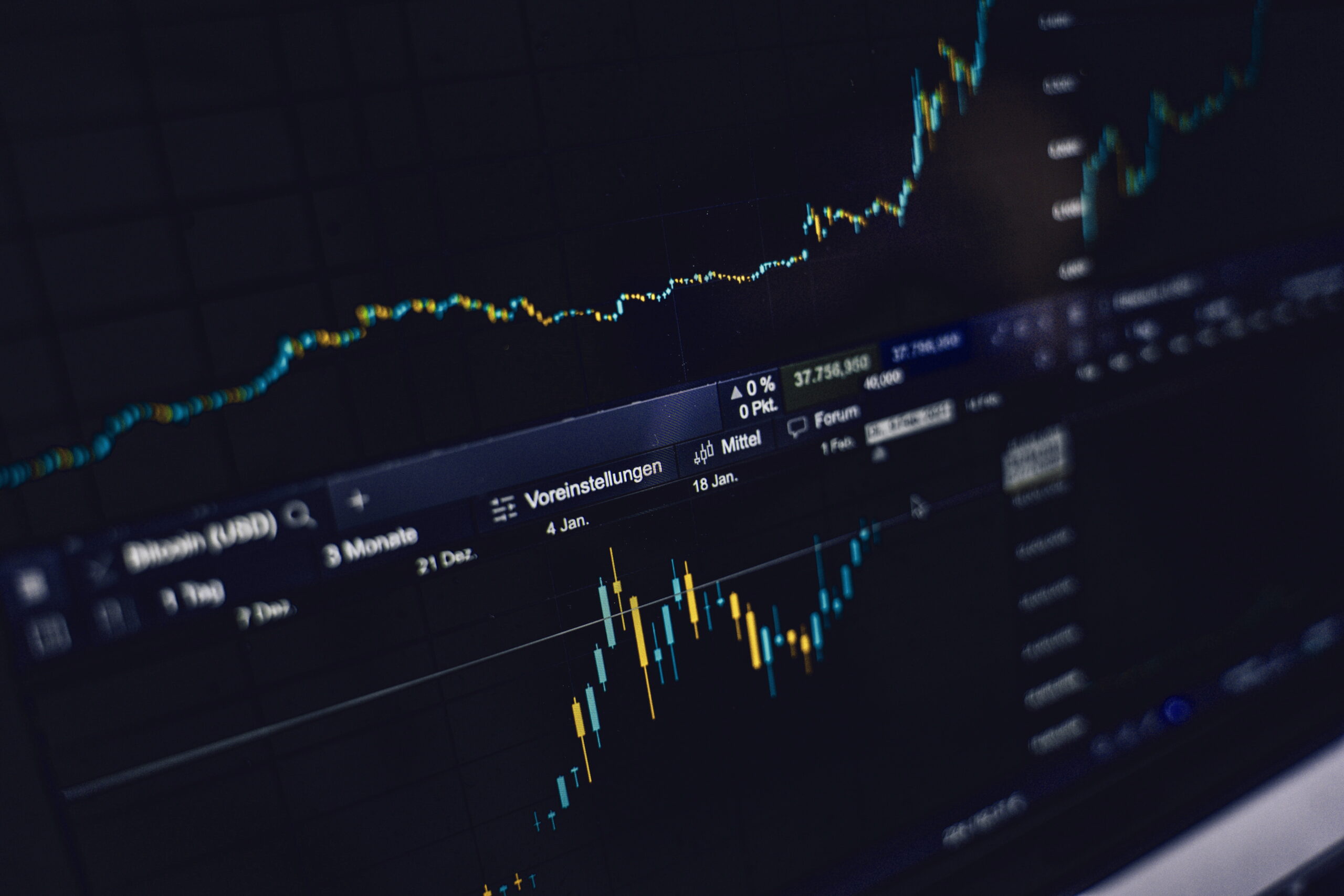 The latest insights beamed directly to your inbox.
This website is dedicated to various ventures. I blog about current events concerning the global adoption of bitcoin, Litecoin and cryptocurrencies, and deliver crypto insight every Tuesday.
I am a writer, content creator and consultant who specializes in content creation within the bitcoin, cryptocurrency & financial sectors. As a writer with stubborn, lingering ties to journalism, I've worked with influencers and entrepreneurs on various start-up projects, primarily in crypto but also with tech. companies. I've also worked with exchanges and funds based in Malta, the UK, the US and across Europe.
While I make a conscious effort to deliver nuanced takes with a careful and considered approach, editorials, news pieces and especially newsletters might contain politically charged undertones (or overtones). Hopefully this is understandable given the revolutionary nature of Bitcoin, specifically. The mission-critical infrastructure which will deliver financial freedom to the world is under construction as we speak. While I cannot promise perfection, I do my best to deliver honest and transparent commentary as we delve deeper into the most exciting time in financial history. And to think, crypto insight into what this future might look like is just a click away!